Why It's Important To Be Yourself- Genuinity
[wpv-post-body][wpv-post-title][wpv-post-shortcode]
Exploring the significance of authenticity: I won't claim that today's subject is straightforward—it's not. Consequently, some of you may ponder the relevance of being true to oneself in the present era. Viewing it from this angle, the question can be both intriguing and potentially challenging. However, here we are more concerned with saying yes to our self-care and needs than we are with everything else. To understand the reasons behind not being authentic, it's crucial to introspect and delve into your inner self. Additionally, aiding others in discovering their true selves becomes significant in this process.
Understanding the significance of being true to oneself becomes evident when individuals comprehend the essence of authenticity. Without recognizing the importance of embracing one's true self, the capacity to bring about positive life changes is hindered. In essence, the decision of whom to be and the actions to take in that regard ultimately rests with the individual.
What it Means to Be Your True Self
Being authentic involves staying true to your core self, and avoiding the fabrication of an identity merely to satisfy others. On the flip side, if you think that being your true self won't garner acceptance from others, it may indicate struggles with low self-esteem and underlying issues.
Being more aware of who you are can increase your self-awareness, self-love, positivity, and love of life. In every aspect of your life, you become stronger and happier when you are your true self. You can be more confident, likable, happy, and more consistent in your life no matter what you have, who you are, or what you desire. Consequently, the possibilities that exist for personal development and growth in terms of being yourself are endless.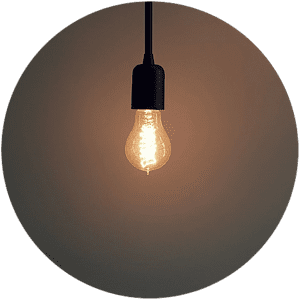 The Idea: Determine and Step In
Embracing your genuine identity and adopting the necessary measures to authentically express yourself can result in elevated levels of happiness and self-assurance.
True self equates to happiness, acceptance, and self-love.

Through introspection and gaining awareness of your capabilities, you can initiate a transformation in your self-perception and lifestyle.
Consider this: How often do you wear a metaphorical mask each day because you fear that people won't accept your true self? Previous experiences, low self-esteem, and mental health challenges can lead individuals to adopt personas that don't reflect their authentic