Are You Doing What You Love Each Day?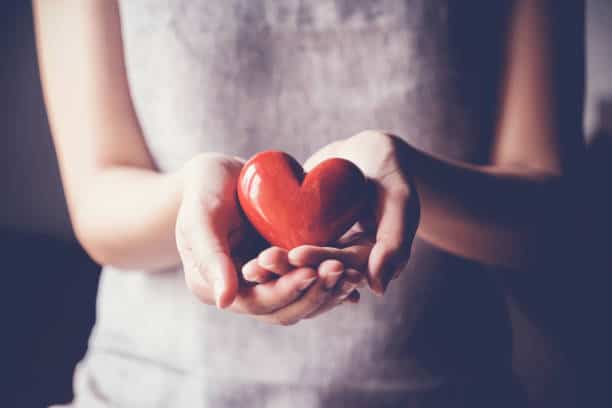 The stresses of everyday life are extremely stressful. To name a few, being a single mother, going to school to get my degree, running a website, unexpected expenses, conflicts, and infections of loved ones must all be addressed. It's all too easy for me to lose sight of why I'm here – of my purpose. So, despite daily stressors, are you doing what you love each day?
My Daily True Love and Why I do It
I discovered my passion and purpose more than two years ago. That experience inspired me to launch Woman's Daily Needs in 2021. It eventually led me to my motivation, which is to inspire you to love your life and see how beautiful you truly are. When I am preoccupied with external factors, I sometimes lose sight of what is truly important. This is when I should remember my goal. It serves as a recharge station for me.
To be happy and enjoy life, it appeared to me that one had to look and act a certain way. This was a phony identity that served no purpose for me. As a result, I became depressed and despised my life… I remember coming home hunched over with my head bowed low. I felt worthless as someone who possessed nothing.
Looking exhausted and unhappy, I might have gone straight to my bedroom, believing I couldn't take it any longer. I must halt my activity!" And I can't forget my family, who looked after my safety and well-being in the best way they knew how, always saying, "Just hang in there, girl." Hold on! Everything will work out in the end."
"In the end, believe it or not, everything works out."
This story repeated itself for years as I continued. The final years of exhaustion were a countdown to my life-changing mindset at the age of 26. Two years later, at the urging of my daughter, I conducted some introspective questioning. I declared myself a helper when I was 28 years old. I can still remember the moment I realized this. My eyes welled up with tears as I remembered the wonderful, helpful person I knew I was.
I made that discovery, but I didn't think much about it. I've always liked helping others. As a result of thousands of other people's happy faces, it became a lovely daily habit. I had spent most of my life constantly assisting others but had never considered it a talent. Working as a volunteer, simply advising others who needed it. I often wonder what might have been possible if I had recognized my own abilities and devised a way to put my inventive abilities to use in real life. I'd always been a great friend, and I had the potential to be a happy one as well.
For a time, I was happier than I had ever been. I was always giving advice and giving it away to those who came to me. By messaging, those I felt were in need but were not visible. And also went out of my way to show my love to those who needed it. I'm glad I had that term to understand my capabilities.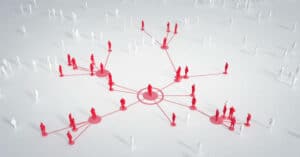 "Do what you love because it spreads."
Unfortunately, it wasn't long ago that my health began to deteriorate. Eventually, I misplaced my persistence and will no longer devote as much time to helping others as I would like. My health has begun to deteriorate, and it is taking me longer than usual to pursue what I am passionate about. However, I will not give up no matter what. I waited until my health began to deteriorate before doing what I love. It became a small window into the larger picture of my life. That is why, now more than ever, I strongly urge people to move forward — do not wait until later to do what you love. We all act as if we have infinite time, but who knows what will happen?
In the End
Are you doing what you love?
If not, what one action step can you take today to move you forward?
Do you know what your life's purpose is? If so, try to re-establish yourself in it these days. But, if not, think about what you want to contribute to this life. Consider hiring a mentor or asking a friend to help you identify it.
Now tell me what you enjoy doing and what your life's purpose is. Please share your thoughts in the comments section below.
Kiersti writes on self-love and personal development professionally. Over the past ten or so years, she has studied self-love and personal growth. Visit https://womansdailyneeds.com/ to learn more about what she does, and like her on Facebook at https://facebook.com/womansdailyneeds to keep up with her.