4 Quick And Simple Steps To Becoming The Person Of Your Dreams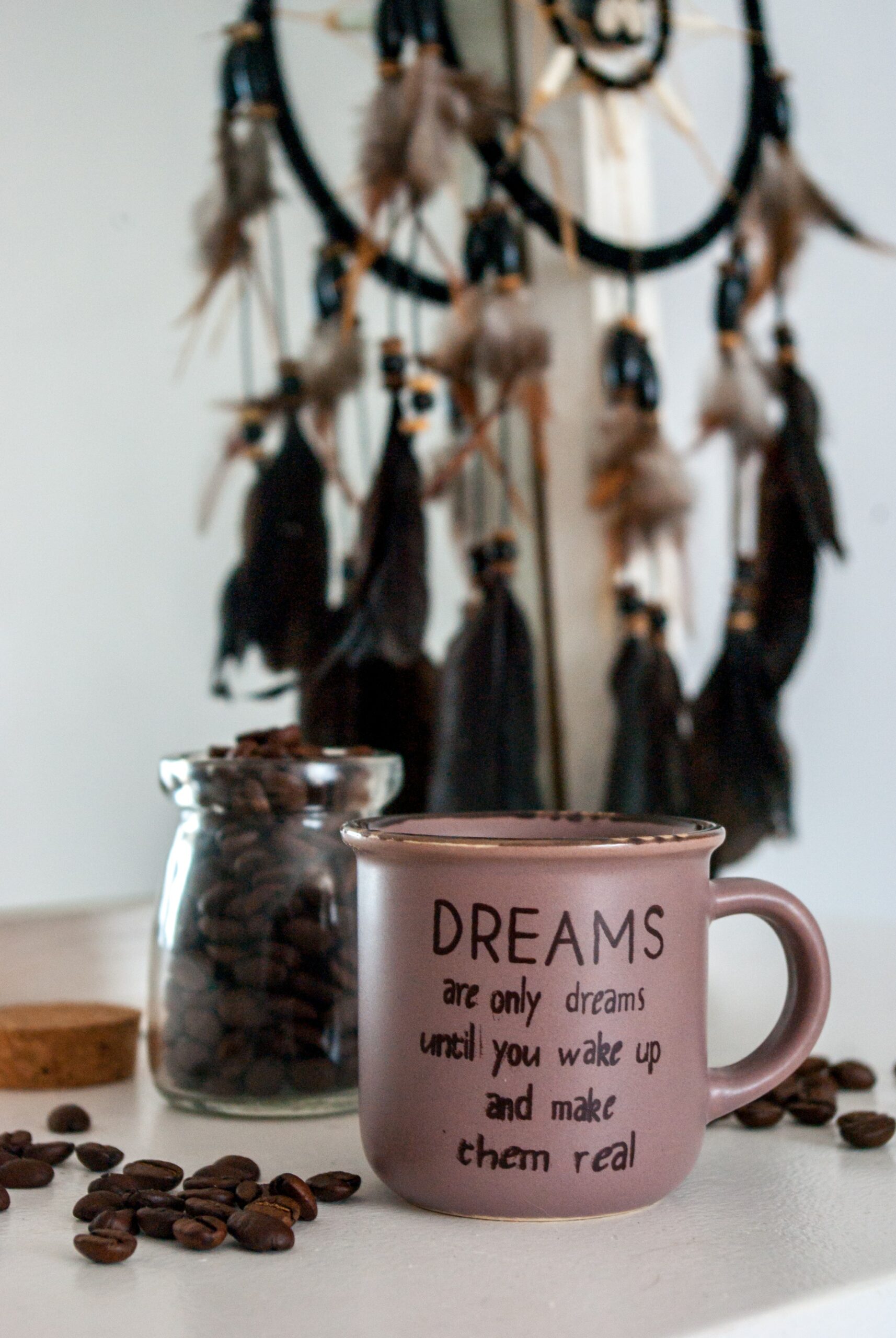 [wpv-post-body][wpv-post-title][wpv-post-shortcode]
Just a quick question… Before we get into the 4 quick and simple steps to becoming the person of your dreams.
What do you want to be when you grow up?
I'm sure you heard this question a lot from your parents, spouse, and children when you were younger.
But, have you clearly that query a few deep thoughts?
People have different desires.
So, what are your goals? Do you aspire to be a dancer, teacher, chef, or entrepreneur?
Or…
Do you aspire to be the next Amy Adams or Julia Roberts?
Let me tell you right now that you can become whatever you want to be. You can become anything you want as long as you put your mind and heart into it.
Related: 10 Personal Growth Goals Every Woman Should Have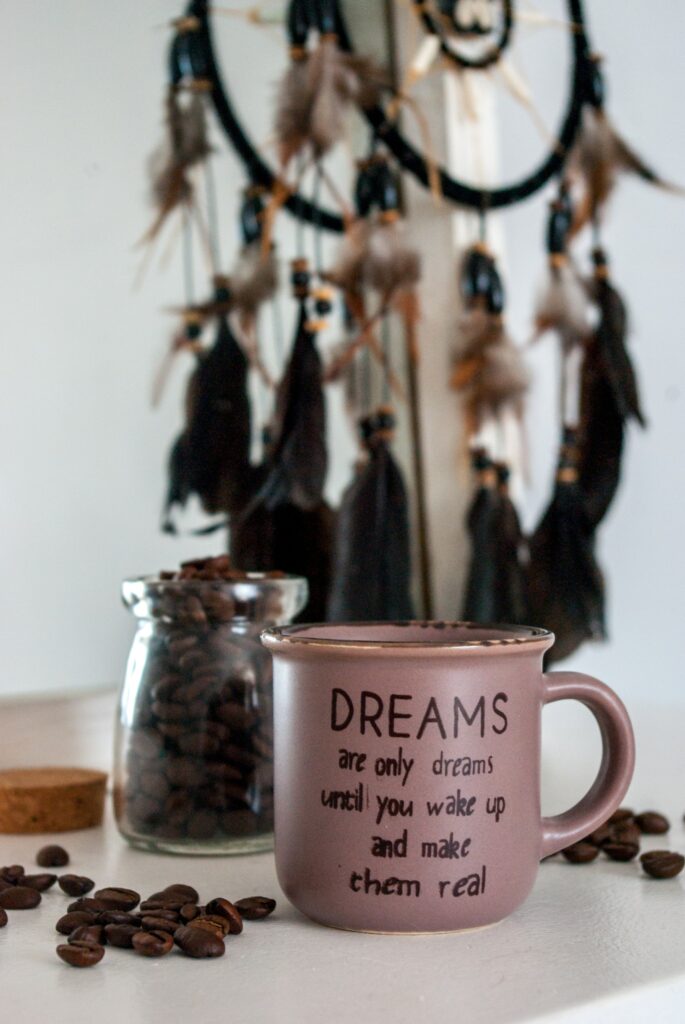 4 Quick And Simple Steps To Becoming The Person Of Your Dreams
I recommend that you read biographies of the people who inspire you the most. It's an excellent way for them to steer you in the right direction through the stories they share in their biographies about how they got to where they are now.
Here are four more short hints and words of encouragement to keep you all fired up about becoming who you need to be in life.
Tip #1.
Learn everything you can about the person you want to be. Assume your ambition is to become a Professional Chef.
Gather all relevant information and details about the cooking. Investigate the internet, read books, watch shows, and examine group strategies; in other words, try to be an Expert.
Tip #2.
You must have the desire and passion to lear