Questions To Kickstart Your Dream- Love That Desire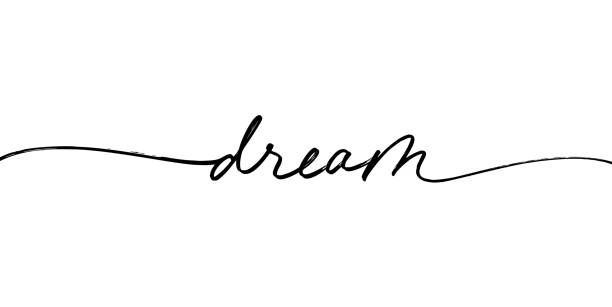 [wpv-post-body][wpv-post-title][wpv-post-shortcode]
Everyone in this world has dreams. Are you conscious of having one? Do you have a dream? Everything is yours. It's simply in our nature. Here are some queries to help you start thinking about your dream in light of that.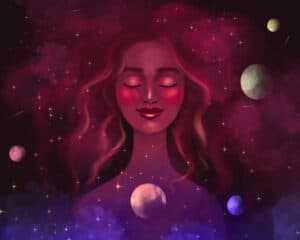 Questions to kickstart your dream
What do you dream of? Do you want to give your vision a boost? Your dreams will go more quickly if you write them down and utilize the questions as a guide.
1. In this lifetime, what is your top priority?
What is the most crucial thing to be able to enjoy, learn, or embrace this time around? Your life goals may be misaligned until you find the answer to this question. If your intentions are not in line with your inner passion, they won't have the force to attract the people and circumstances necessary for them to become a reality.
Learn to recognize your true delight. What activities did you engage in as a child? What are your current interests? Synchronicity begins to work in your favor when your objectives are in line with your soul's purpose. Help will come to you from every source, both earthly and spiritual when you sense and claim your particular identity and calling.
2. Is this your dream, or someone else's?
Are your objectives what you genuinely want to achieve or what other people say you should aim for? Do you want to look back on your older years and wish you had pursued your passion? Will you feel bad about "doing it safe"?
Is pursuing one's dreams egotistical? What happiness can you bring to others if you haven't first given it to yourself?
You have the divine right to focus to your heart's content. You must pursue your dreams because of social pressure. Only then will you be able to fulfill your future and contribute to the world as you were meant to.
3. Honestly, do you need this dream?
Do you make a point of getting out of bed each morning to pursue your goals? Or is it merely a vague fantasy you pursue because it seems important? Only the Real McCoy will produce enough energy to materialize in the world.
4. Do you frequently accept less than?
Are you prepared to settle for less than your full share of love, health, and prosperity in this lifetime? Have you given in to compromise and let your dream die?
Nothing less than pursuing your true passions will ever satisfy you. Do you have to regret not starting that humorous business, getting married to that one charming person, or traveling to a particular region of the planet when you reach the Pearly Gates?
5. Is your dream genuinely only a portal to a few other dreams?
Is your goal a constrained means to an end, or is it the goal in and of itself? Isn't it true that you need the new car itself, not the money or the means to purchase it? In the end, don't you prefer a refreshed sense of self-worth to a new car or house to impress your family and friends? And isn't it obvious that you need happiness rather than the ideal image partner, method, or frame?
Instead of concentrating on the physical form that may or may not bring you the enjoyment you seek, think about the enjoyment itself.