How To Write A Personal Development Plan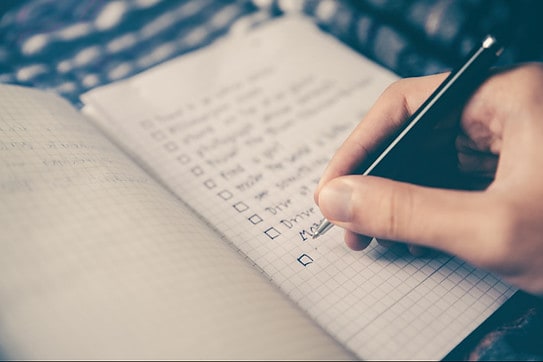 [wpv-post-body][wpv-post-title][wpv-post-shortcode]
When it comes to personal development, there are instances when we get lost and confused. We frequently don't know where to begin. As a result, we may feel more anxious and burdened than ever. As a result, we may say that we will not go through a personal development process. However, nothing is impossible when one develops a personal growth plan. The process of becoming the person you've always wanted to be by developing emotionally and mentally. A loving, considerate, outgoing, and positive individual. So, with that out of the way, here's how to write a personal development plan.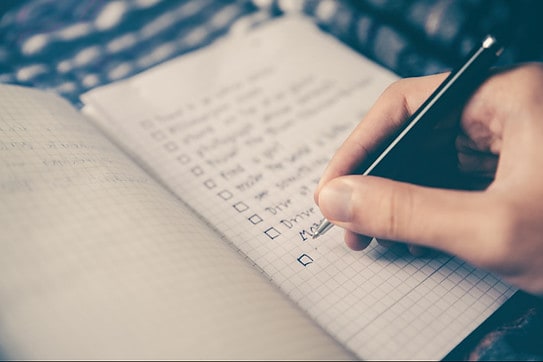 How To Write A Personal Development Plan
Personal development leads to improved relationships, less stress, better health, increased productivity, better self-control, success, a happier life, and happiness. Improve your life right now. It will be well worth it in the end.
As a result, below you'll find seven personal development keys that are essential to writing a personal development plan. These keys are sure to make your life so much better in the long run.
Related: What is Personal Growth and Development?
1. Set sensible goals.
Now tell me, what are your life's dreams and passions? When you are aware of them, they are considered to be your life goals.
You see, your life goals should represent who you are and who you want to be. Which, is extremely difficult to do at such a young age. However, as one gets older, they gain more knowledge and learn to figure out what they genuinely want out of life. Which, is the first stage in goal-setting
When making goals, make sure they are geared toward your dreams and passions. That is, they should get you out of your comfort zone and towards something attainable. So, in some ways, they should be reasonable goals that will bring you somewhere in life. They should be sensible, but they should also be something you've never done before, challenging, terrifying, and so massive that they change your life for the better.
Related: 10 Personal Growth Goals every Woman Should Have
2. Prioritize your goals.
The ability to prioritize your goals is the next step in creating a personal development plan. This entails generating a list of the most important to the least significant life goals for you. After that, put down the steps that must be taken to achieve these objectives.
Begin with attaining small milestones that will lead you to your ultimate aim. Which are known as short-term objectives So, for example, if you want to own a business. Then write down all the steps required to get there. As an example, you could go to college, acquire your Ph.D., and then go to business school. After that, you'll need to go through training, and so on.
So, as you can see, everything is possible if you know how to prioritize what is important to you.
Related: How to Achieve Personal Goals
3. Set deadlines for