The Power Of Passion- Energy To Acquire It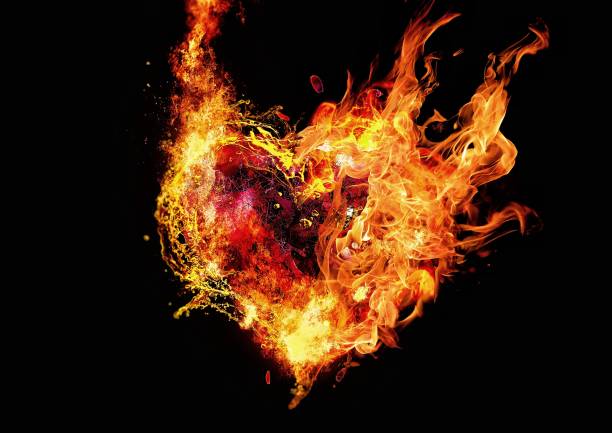 The idea of being able to invest enough energy into something to be able to obtain it is known as the power of passion. It goes far beyond genuine enthusiasm or love for something. A strong desire and ambition to do something worthwhile is referred to as passion. The idea of acting in accordance with your true heart's desire and what your intuition is telling you to do permeates the entire idea. Which also includes the mindset.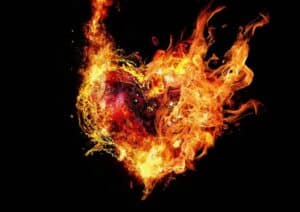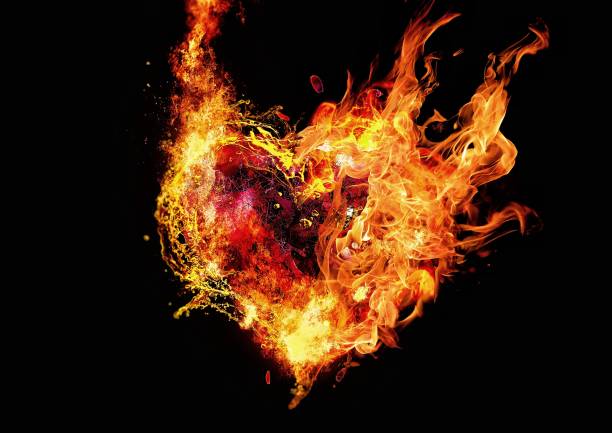 The Power of Passion
If you change your perspective, you'll discover that time passes quickly. You get excited in the morning thinking about painting. You succeed by making the right decisions. Your output significantly increases.
When you change your mindset, it has an impact on everyone around you. They consider what they believe to be true to be their acceptance of you, belief in you, and desire to assist you.
Your entire way of life could improve with just this one mindset.
Your passion is an essential attitude with the desire to constantly improve.
Which is your current level of excitement, on a scale of one to ten? What is the point of success? Your dreams for today make you happy, don't they?
It is time to generate some ardor for your day, your week, and your career if not sooner.
Taking the initiative
To succeed, you must set the pace, even if it is just for one person—you.
There may be an obvious motive and depth in all high-quality leaders. [L. Ron Hubbard]
Remember when former President Reagan met with Communist leaders and had IMPLICIT seniority? Have you ever noticed how politicians, ministers, or actors consistently use excessively intense language in their excellent speeches? The most popular humans are all affected by the same.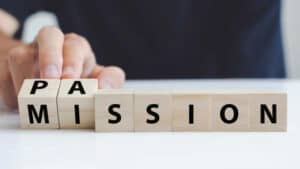 "A man who only wants to be liked will never be in the lead. A thorough study of history suggests that men essentially imitate those they find admirable. Respect is a reputation for advice, purpose, competence, and inner drive or pressure." [L. Ron Hubbard]
It is possible to create one's own passion. You have the power to inspire yourself, focus on your goal, and become enthusiastic about what you do.
Anyone who is near you will sense your attitude. If you're excited, they become excited as well. They are involved if you are. Your recommendations to others that are sincere have a greater impact.
One can never have too much passion.
Everyone is free to express their intent and motivation.
Not only do you feel more enjoyment in what you're doing when you direct all of your efforts toward a single, clear goal, but you also complete more tasks.
Finding things about which you are passionate can be useful occasionally. Which of those objectives, for example, can you create the most fervor and intensity for?
Achieving a specific goal
Achieving a certain level of perfection
Making incredible amounts of money
Getting back to a specific goal
Getting a job done
Attempting to experience as much happiness as you can
Performing a duty to oneself or one's family
Assisting a stunningly diverse range of people
Building a strong reputation
Establishing a business with notable success
Assisting others to find fulfillment
Achieving excellence in your field
Reaching a chosen statistical goal
Earning enough money to purchase a product or service that you truly need or want
Having a great impact on society
Nothing is more effective than a leader who has a clear direction and a burning desire to achieve it.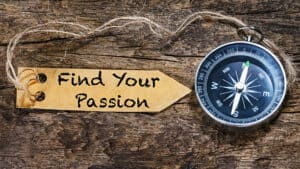 In the end
The ability to put your energy into something so that you can achieve it is, in a sense, the power of passion. Which entails committing one's heart, soul, and mind to the idea. Anything can happen once that is possible. It all comes down to having faith in your abilities and acting with determination. Everything and anything can be brought to light when you have all of that.
What does the phrase "the power of passion" mean to you, then? Please share your opinions in the space provided below.
Related: Creating the Rest of Your Life: 10 Passion Principles
How to Find Passion in Life- It's Possible
The 3 Pillars of Personal Power: Self-Love, Clarity, and Passion- Proven Today
Kiersti writes on self-love and personal development professionally. Over the past ten or so years, she has studied self-love and personal growth. Visit https://womansdailyneeds.com/ to learn more about what she does, and like her on Facebook at https://facebook.com/womansdailyneeds to keep up with her.