Think And Grow Rich Review- It's Remarkable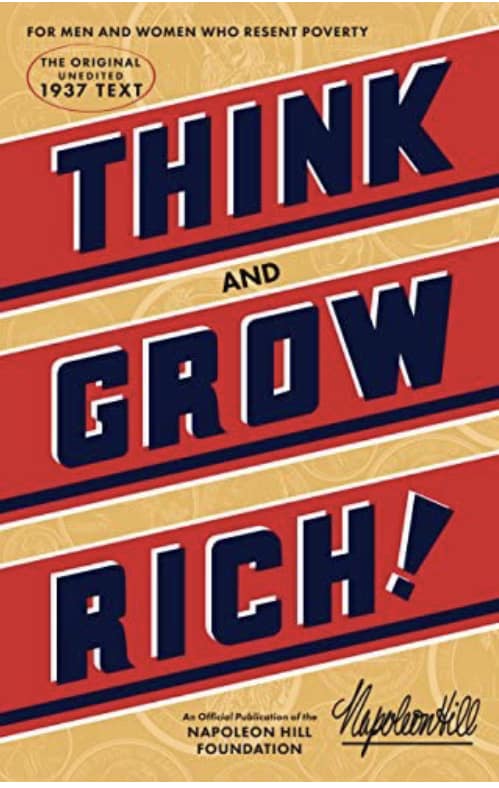 [wpv-post-body][wpv-post-title][wpv-post-shortcode]
Think And Grow Rich is a Personal Development book that will guide you through a journey of self-discovery. It is intended to assist those who have a strong desire to succeed and change their lives. So within this Think and Grow Rich Review, I will go into detail on how this book entails doing just that.
As an Amazon Affiliate, some of the pages on this website contain sponsored links and advertisements. Affiliate Disclosure.
Product: Think And Grow Rich Review
Written By: Napoleon Hill
Pages: 320
Language: English
Price: Varies
Cheapest Place To Buy: Amazon.com
Guarantee: Not Stated
My Rating: 4.8 out of 5 Stars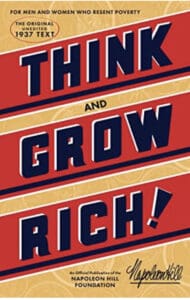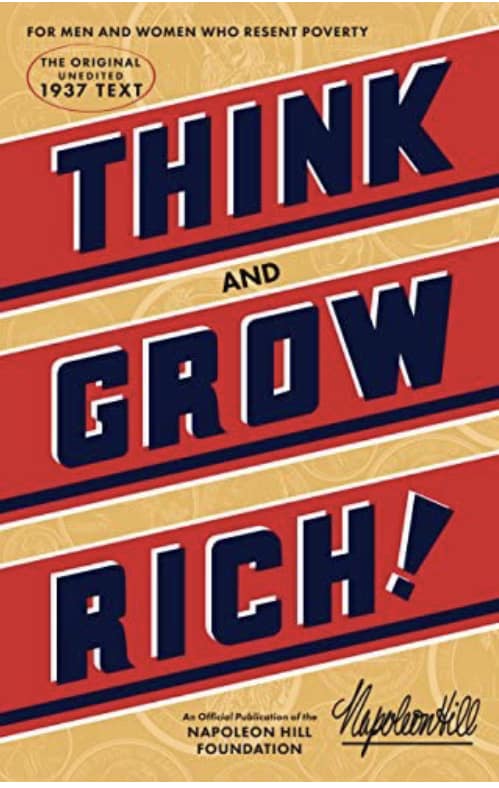 Think and Grow Rich Review
---
When it comes to self-development, daily study is crucial. This is because it can boost your confidence, and self-esteem, and make you more aware of all aspects of your life. That is why it appears that I am constantly studying. Even though I may be unaware of it at times. I recommend incorporating at least ten minutes of daily study into your routine.
This book incorporates the 13 most important principles into the achievement mindset. To name a few, desire, faith, auto-suggestion, and specialized knowledge. Assisting anyone in becoming more mindful and fruitful in all aspects of their life. Including both personal and professional accomplishments. Supporting it is based on one's genuine desires and dreams.
The second it is first opened and perused, you won't have any desire to put it down. This is because it is exceptionally uncommon and will truly transform you.
Related: How Does Self-Confidence Work?- A Full Breakdown
It's a Long Process, but It's Worthwhile.
---
So, let's be honest, how many of us enjoy spending long periods studying? I certainly never did, that's for sure. I always avoided doing it unless necessary. This was because I knew I'd never remember what I was studying anyway, so why bother? However, since discovering personal development, I've found myself studying for hours on end almost every single day. Then later share that information with others. You may be wondering how this is possible. In the end, it all comes down to the subject at hand and having a genuine interest in it.
Here is a great method of how I study and appreciate getting it done.