Independence In Women-The Myths There Mind-Blowing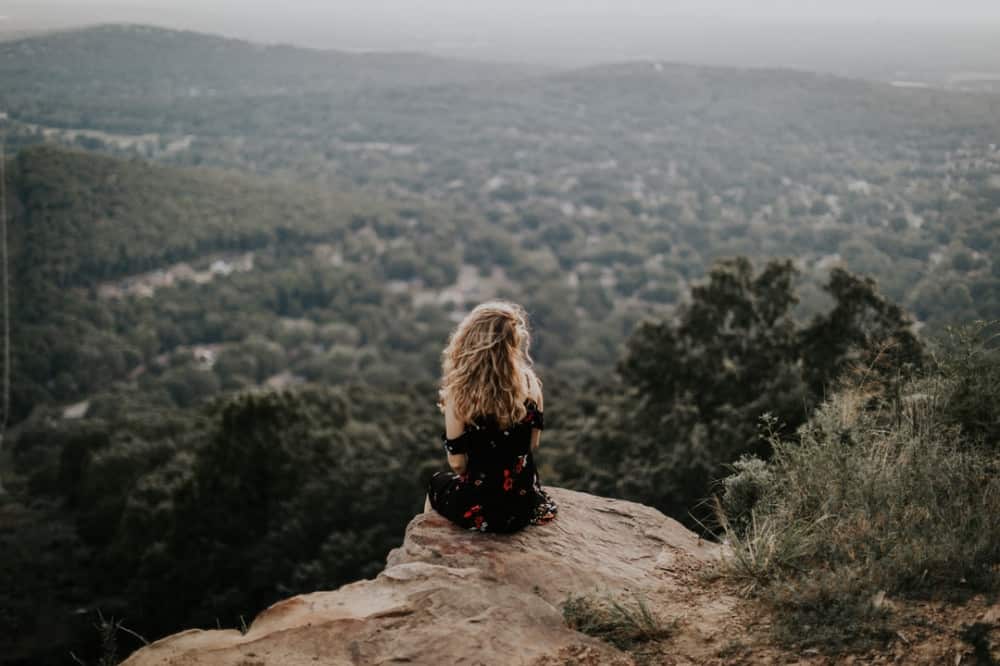 In life, women are perceived to be the caregivers to those around them. Children, the elderly, the sick, and sometimes their spouses are examples. When a strong-willed and independent woman appears, that stereotype is thrown out the window. In today's world, more women are demonstrating greater strength and independence than ever before. This is due to the need to do things for oneself rather than relying on a man. Being an independent woman is seen to make one stronger, successful, and happy in life. In this article, I am going to go about the myths and how independent women are seen as.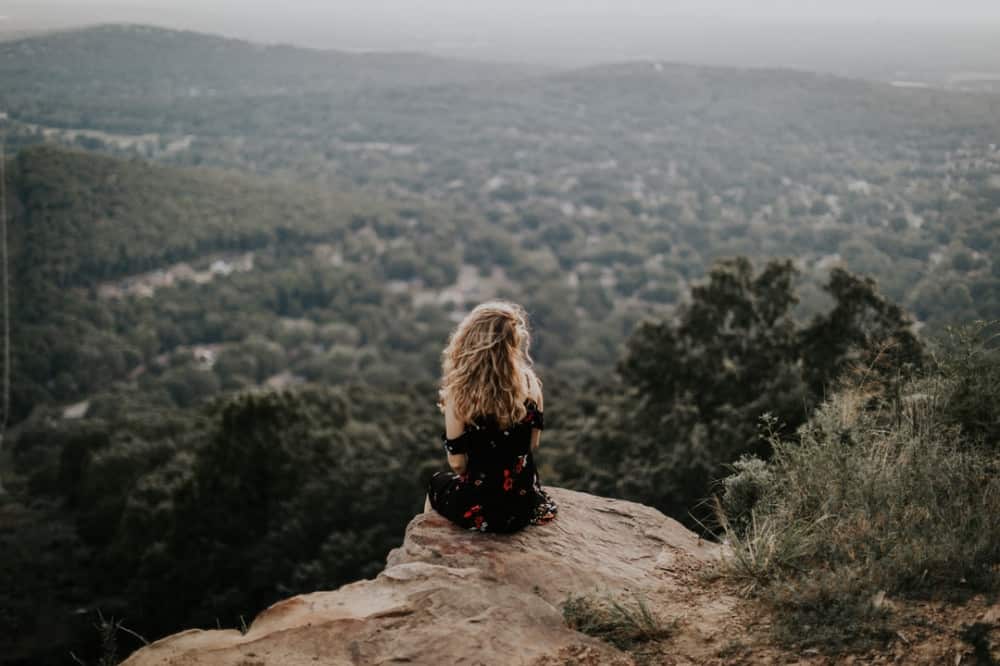 Myths About Strong and Independent Women
When it comes to being a strong and independent woman, there are a few misconceptions that must be addressed. Many people believe that being an independent woman is selfish, that they have too high standards, that they don't need a man, that they are conceited, controlling, workaholics, emotionless, have a negative attitude, bossy, and so on. However, none of these myths are even close to being true. I'll go over the myths and show you how wrong they are.
Independent Women are selfish- Many people all over the world are viewed as selfish individuals. Unfortunately, many people believe that just because a woman works hard, sets goals, and prioritizes herself, she is selfish. However, to care for others, one must first be able to care for oneself. When a woman is self-sufficient, she gets things done and is happy as a result.
Standards Are too High- A self-sufficient woman knows exactly what she wants and deserves in this lifetime. There's nothing wrong with that. There is, however, a distinction to be made between having standards and being arrogant. When a woman has the same qualities that she seeks in others, she has standards.
"Having standards tells you what you deserve in this life."
They Don't Need A Man- Just like any other women, they want to love as well. However, Independent women know exactly what they want in a partner and will not settle for anything less. So, they don't waste any time with those who aren't deserving of them. These women know how to spend their time and will not waste it on men who aren't deserving of it. In the end, when they do find someone, it is someone for whom they will fight and who will last a lifetime.
They Are Conceited- When it comes to being conceited, it is the process of believing that you are superior to others. However, this is completely false. A woman's understanding of what she wants, what she deserves, and how important she does not imply that she believes she is superior to others. A strong and independent woman is self-aware of who she is. Unfortunately, few people realize how amazing and beautiful they truly are. They believe that they must first be liked by others before they can accept themselves. A self-sufficient woman adores herself and is unconcerned about what others think of her. When you can truly love your true self, your positive and loving energy shines through.

They Are Controlling or Bossy–As women, we have the desire to enjoy things in life and to know where we are going. It is only controlled when they are attempting to tell and control events in the lives of others.
"Being strong and self-sufficient does not imply being bossy."
Only Care About Work- When a woman works hard and achieves a lot in life, she may be labeled as a workaholic. However, as women, we can multitask. This is because women are endowed with a variety of talents, allowing them to accomplish multiple tasks at once. This enables women to complete a large amount of work and rise to the top. It does, however, imply that women must work twice as hard as men. This is because it is more difficult for a woman to rise to the top than it is for a man. The double standard is definitely in play here.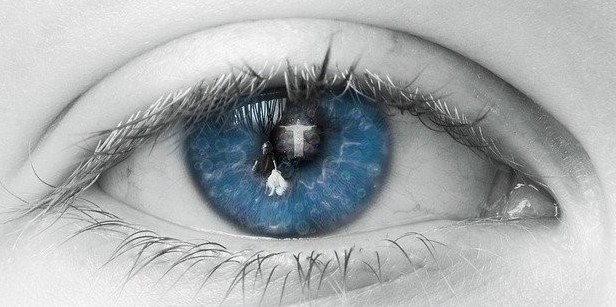 Emotionless- Okay, let's get this straight. Just because a woman is open and honest with others does not mean she is emotionless. A woman like this is simply trying to help those she cares about. Yes, what she says can come across as mean, but she isn't doing so on purpose. A women's constant smile does not imply that she is a kind person. Anyone can fake emotions by simply observing their actions and emotions. In reality, you can tell when a woman is being mean and when she is attempting to help. She does it all out of the goodness of her heart.
Don't Need Anyone- Even the most self-sufficient people require the assistance of others in their lives. Being an independent woman, on the other hand, usually entails doing things on your own unless you require the guidance and assistance of others. When someone with a lot of independence asks for help, it's typically because they're stuck and don't know where else to turn. It takes a lot for a self-sufficient woman to ask for help. So they come to you because they know they can rely on you.
"Even strong women require someone."
They Do it Alone- Some may argue that independent women lack support and a social group in life. This is completely false. A self-sufficient woman has friends, but only a few who are trusted and very close to her. She doesn't need many friends to understand her worth and value in the world. The friends they carry mean everything to them, are just like them and are a choice. When these women make friends, they do so with great care. They don't have time for phonies or arrogant people in their world. They believe it is about being authentic to yourself and those around you.
Misconceptions in life make one stronger and more knowledgeable in a particular area. Making assumptions that are usually incorrect about a specific topic is the meaning behind it. You must study and work to find the correct information rather than relying on what you hear from others.
There is nothing wrong with a self-sufficient woman. Being strong-willed simply means that you are comfortable in your skin and know exactly what you want and deserve in this life. So go out there and fight for what you want. Whatever anyone says or thinks.
Let me know if you have any questions on the misconceptions about being an independent woman in the comment section below. I have a lot of experience with this and would be happy to assist you.
Kiersti writes on self-love and personal development professionally. Over the past ten or so years, she has studied self-love and personal growth. Visit https://womansdailyneeds.com/ to learn more about what she does, and like her on Facebook at https://facebook.com/womansdailyneeds to keep up with her.