Ideas for Self Improvement: Seeking Inner Peace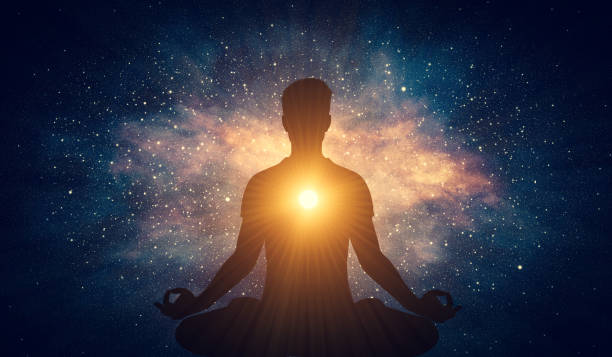 [wpv-post-body][wpv-post-title][wpv-post-shortcode]
Looking for ideas for self-improvement and seeking inner peace? This article provides tips and techniques to help you cultivate inner peace and improve your self-awareness and personal growth.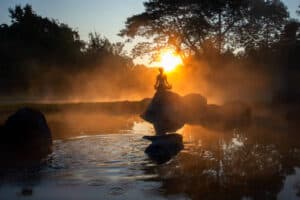 Seeking inner peace self-improvement ideas
Many people are looking for methods to generally enhance their quality of life. There is no question in my mind. Of course, happiness isn't ours to own, but that doesn't mean we should passively accept the state of affairs. I am looking for inner calm, which is my objective and what I have discovered in the interim. I don't want to become really wealthy.
When I think about methods to make my life better, the following questions come to mind:
Do I have any life areas that I would like to improve?
What can I do to make my existence better?
Is the job I have now a good fit for me?
How do I feel about the way I'm doing financially right now?
How could I make my living simpler and more stress-free?
These are just a few of the numerous questions I ask myself, and I've really practically indexed them.
I've always had a lot of stress at the beginning of the year. I altered my mind because the Christmas party is in December and a buddy of mine has a birthday in November. Since I should acknowledge that I frequently ruin my own family and go wild with the expenditures, these events would leave me with a small financial burden.
Instead of cutting back on the amount I spent on their gifts, the social aspect of Christmas, or my friend's birthday, I started looking for a solution to this financial burden, which as previously said may happen in January.
What I eventually concluded I could do, which now seems like common sense, was to stockpile as much as I needed to each month. As I became aware that I had to stay and have some pleasure over the year as well, I may have had a positive figure in mind that I wanted to maintain.
The next year, by the time November rolled around, I actually had a big chunk of cash in the bank, which effectively made both celebrations much more joyful than in the past. This developed as a result of my personal peace of mind. I was in good shape when January rolled around since I didn't have any bills or money problems. I now make an effort to save in this manner once a year.
As I did in the aforementioned circumstance, I always make an effort to come up with a solution to any issue I pose to myself. I