Make Yourself More Attractive- The possibility Exists.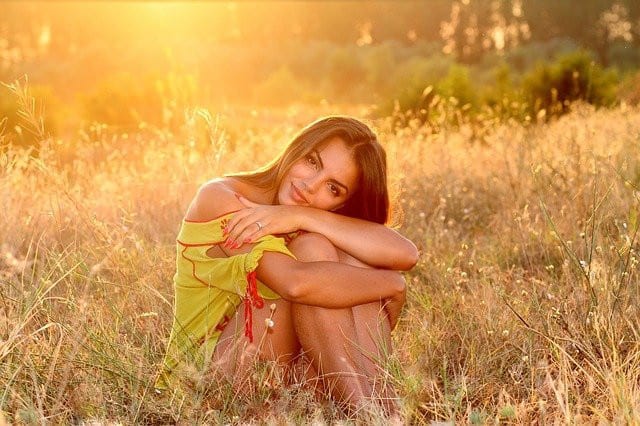 Being a woman can be challenging at times. This is because we are constantly under pressure to look attractive. This is because it is widely held that the more attractive you are, the more likely you will be successful. For instance, being successful in a career, relationships, receiving better treatment, and being more likable. However, just because you are attractive does not imply anything. It can be beneficial, but it is not a solution. But I'm not here to discuss how the more attractive people get better treatment. I'm here to make you feel more appealing.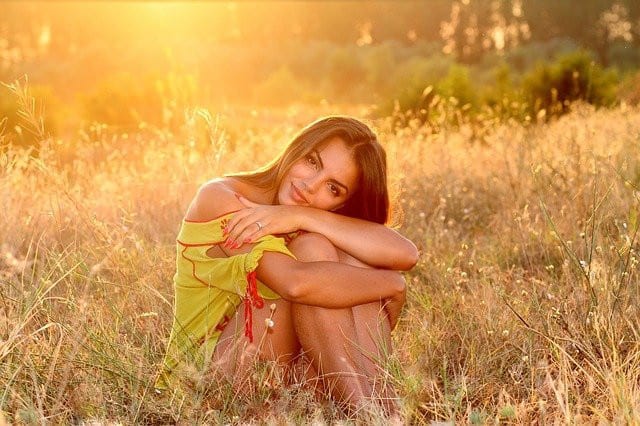 What Does "Attractiveness" Mean?
I think that it's crucial to understand what being attractive involves. This is so that you may start making adjustments to improve your attractiveness. An understanding of appeal requires familiarity with the subject.
When one is attractive, we define it as being appealing or having a quality of pleasure. Being attractive demonstrates to others their individuality. But what constitutes attractiveness varies from person to person. For instance, one individual may define attractiveness as a personality trait, whereas another person may define attractiveness as solely physical. Both definitions are accurate in this context. It depends on how you want to view it.
Feeling attractive makes you happier, and more confident, and has a positive impact on your self-esteem. This is connected to a lot of energy in your body. Some people think it shows arrogance when someone finds them attractive. This is the furthest thing from the truth. There is a difference between admiring your appearance and being haughty. So please don't think that if you think you're gorgeous, that means you're conceited and self-centered.
Your open body language, high confidence, kindness to others, and laughter make you appear very appealing to those around you. This is because, as people, we are drawn to individuals that stand out. Therefore, it is simple to say that you desire to be near someone when you first meet them. You want to find out more about them because there is something about them that is so alluring.
Being gorgeous indicates that you are comfortable in your own skin and don't give a damn what people think. So, regardless of whether you consider yourself attractive, you are aware of your value. It's not necessary to be genuinely gorgeous to be liked by others. They don't let anyone get in the way of their lives; they just go about them.
As a result, being attractive makes people happy in their lives. This is because they are confident in themselves and understand their own value. Accepting themselves as they are and without feeling the need to prove anything to anyone.
In the end, gorgeous people just go out and enjoy themselves carelessly.
Related: How does Self-Confidence work?- A Full Breakdown
How to Improve Your Appearance
Everybody experiences insufficiently appealing days. I'm not simply talking about the typical woman. This has an impact on everyone, including the media. Examples include models, actresses, your attractive partner or relative, and, yes, famous people. However, if you are constantly feeling bad, you need to change your mindset.
The majority of people seek to feel desired when it comes to their appearance. They should be worshiped because of their exquisite beauty.
If you want to feel absolutely attractive, there are several things you may do to increase your self-assurance and wellbeing. My favorite activities are listed below.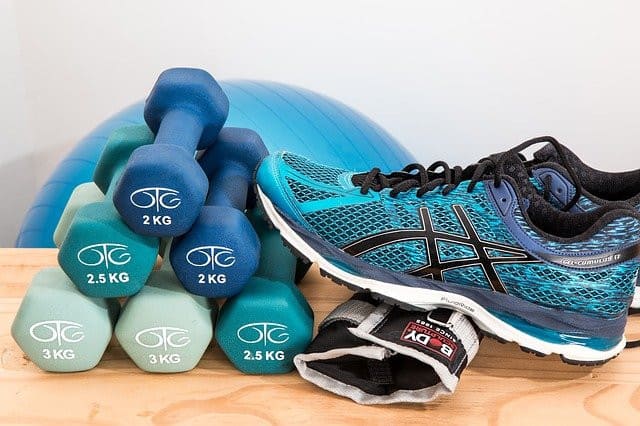 Sweat it out: Exercise can be uncomfortable, so it's not for everyone. However, it might improve your self-esteem. You can release your emotions through exercise, including anger. So, instead of exercising, try something fun like dancing or hiking. It might not seem like a workout while you're doing something like that since you're just having fun.
Compliments: We all like to be complimented by others, but I'm not talking about getting compliments here. It's crucial to show someone you care by going out of your way. You'll feel better as well if you make others happy. People can tell how much you care about them when you complement them. You come across as more desirable as a result.
Smile: A kind and welcoming message is sent to other people when you smile. People want to be near you because of this. Even looking at a smiling picture of yourself is claimed to have the same impact.
Some Pages On this website contain sponsored links and advertisements. Affiliate Disclosure.
If you have struggled with a nice clean smile then I recommend Philips Sonicare DiamondClean Smart 9750 Rechargeable electric toothbrush. Available on Amazon
Self Sabotage: Women who constantly criticize themselves are more likely to be unhappy and dissatisfied with their lives. So, if you are constantly speaking negatively, it is time to change your perspective and possibly seek help. As an example, you could talk to a close friend or a therapist.
Understanding what triggers these negative thoughts is also crucial. If you are aware of them, you are more likely to avoid them.
Laugh Out Loud: Do you remember the last time you laughed out loud? Studies show that laughing greatly increases happiness. This is because endorphins are present in our bodies. This is important because so many people take life too seriously, which shows in their personalities and energies. And lastly, you get more appealing the more you laugh.
Sometimes we struggle with a sense of humor. If that is you, then this book will surely help you. " How To Be Funny" Available on Amazon.
Wear Red or Black: Did you know that red and black are the two colors that give women the most sex-enhancing feelings? This is because it helps us stand out and appeals to guys on a very sexual level. Men just want to jump you because of the effect it creates on the eye.
Everyone needs a sexy red dress in their closet, here is a suggestion that makes me feel sexier. Available on Amazon.
Fix Your Posture: Instead of hunching over, try standing up straight. A simple way to improve your mood is to stand up straight. You come across as more appealing and self-assured.
Care About Your Nutrition: The most crucial thing you can do for your body is to take care of it, therefore pay attention to your nutrition. This covers consuming the proper foods and consuming the correct drinks. Your energy levels increase when you take care of your body. When you feel unwell, eating unhealthy meals is typically to blame. Therefore, go get an apple rather than that ice cream bar.
Get Quality Sleep: It's true what they say about how much beauty sleep women need. This is because sleep promotes tranquility and relaxation. However, lack of sleep can affect your attitude, vitality, eating patterns, and level of work. You should aim for at least 6 to 8 hours of sleep each night. I advise visiting a doctor if you're having difficulties falling asleep.
Finally,
Finally, it is possible to improve your attractiveness. It just comes down to having faith in yourself. Being gorgeous is essentially just a given when you can accomplish that. In the end, all it takes is self-confidence. Now go out and look good.
It's important to realize that we are more likely to act and put ourselves out there when we feel attractive. You are as attractive as you think you are, regardless of what other people may think. So tell me what is your favorite way to feel attractive?
If you have any queries regarding how to become more attractive or if you simply want to say hi, do leave a comment.
Kiersti writes on self-love and personal development professionally. Over the past ten or so years, she has studied self-love and personal growth. Visit https://womansdailyneeds.com/ to learn more about what she does, and like her on Facebook at https://facebook.com/womansdailyneeds to keep up with her.