5 Reasons To Stop Allowing Depression To Control You!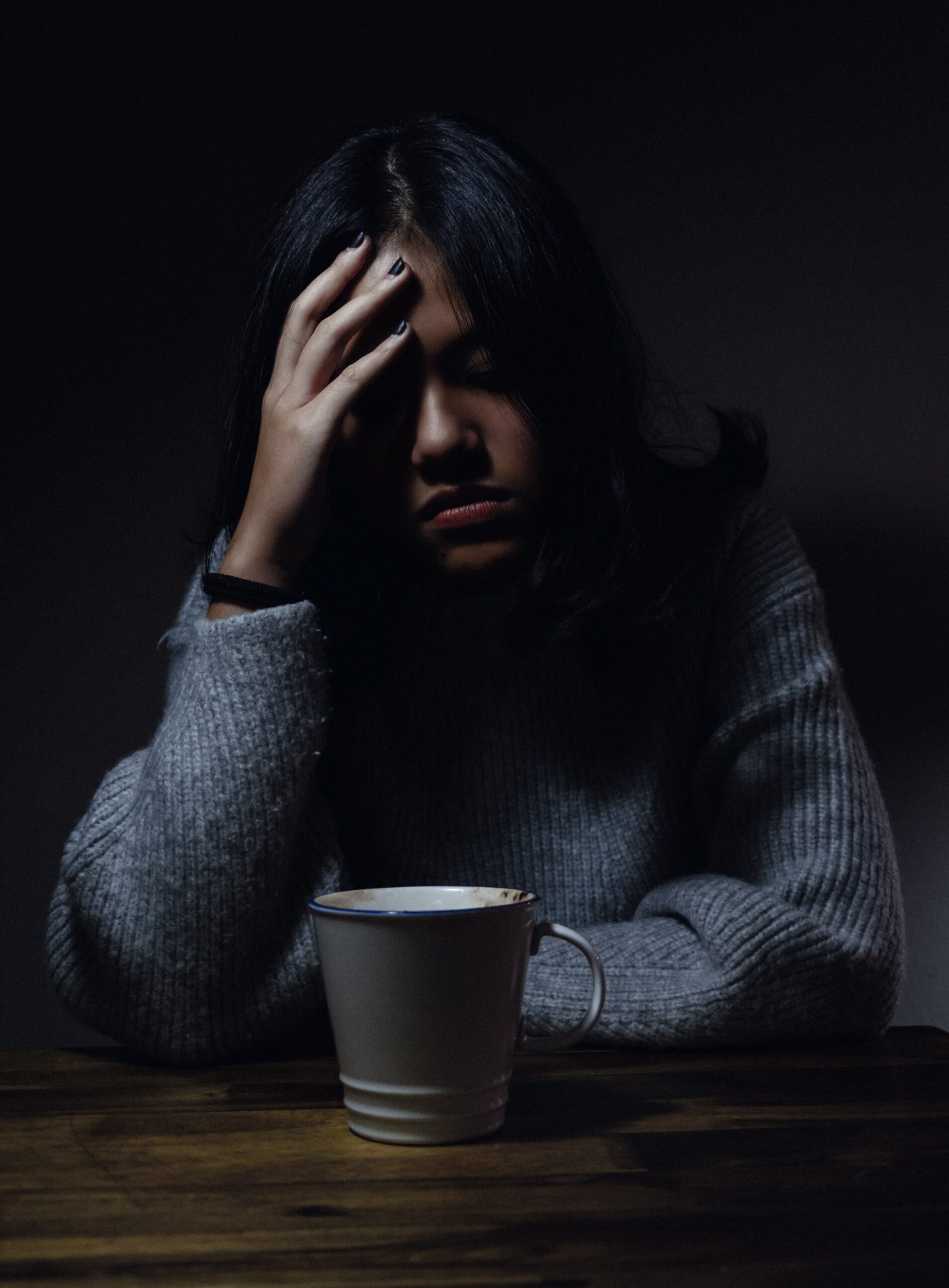 [wpv-post-body][wpv-post-title][wpv-post-shortcode]
Sometimes in life, we can experience sadness and depression. When this occurs, we stop caring about how things turn out in life. Causing us to eventually stop loving who we truly are. Sadly, this affects us more deeply than we can comprehend. Our personal growth and that of people in our own lives are all related. Here are 5 reasons to stop allowing depression to control you. Once you are aware of these reasons, you can ultimately find the necessary means of obtaining assistance. Then look for ways to build on your internal love and self-improvement.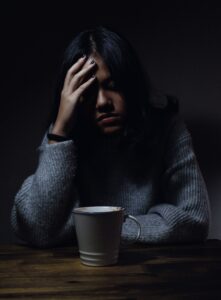 5 Reasons to Stop Allowing Depression to Control You
Family – Being depressed can be very difficult for loved ones. On the one hand, they want nothing but the best for you, but on the other, they get annoyed and wonder why you can't just snap out of it. It may be especially difficult for the children of someone suffering from depression, as it may affect their outlook on life for many years to come. Having experienced this myself, I can say that this is the primary reason to combat your depression.
Working – Working When someone is depressed, their quality of life suffers. It is more difficult to concentrate and less easy to establish and maintain appropriate professional operating relationships and partnerships. Furthermore, it makes being a "Self-starter" more difficult. Rather than moving forward, maintaining the status quo becomes a greater ideal, albeit unconsciously.
Love – A person suffering from depression's love life can be surprisingly difficult. No matter how much someone professes their devotion to another person, if the opposite man or woman can never see the bright side, it may wear on them. Isn't life too short? Love conquers A LOT, but it does not conquer everything. To feel invincible, we sometimes need to add inner fortitude. After all, isn't it better to fight not only for yourself but also for this character you adore?
Health – University studies have confirmed that those who are depressed are much more likely to become ill and die from an illness than those who are happy. Fighting depression is beneficial to your fitness as well. According to a recent New York Times article citing a University study, people who have been diagnosed with depression have more medical visits and a shorter lifespan.