Personal Development Versus Self Improvement- Proven Finding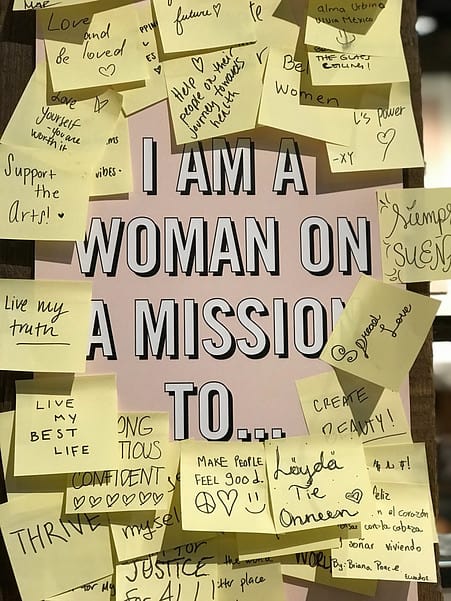 Let us proceed in terms of personal development and self-improvement. You've undoubtedly pondered if they're the same thing. As I am here to tell you, these are two entirely different things. Despite their differences, the two words mean the same thing in several ways. So, with that out of the way, let's discuss personal development versus self-improvement.
These terms can be used in both directions. Similarly, the terms self-development and personal growth. However, that is a separate matter to be handled later. With that said, personal development is the main source here and is deemed to be unique in its manner. One only needs to go deeper into this subject.
Personal development and self-improvement are both concerned with an individual's growth. They are, however, distinct in other ways. It all depends on who you're talking to. With that said, let us discuss these differences.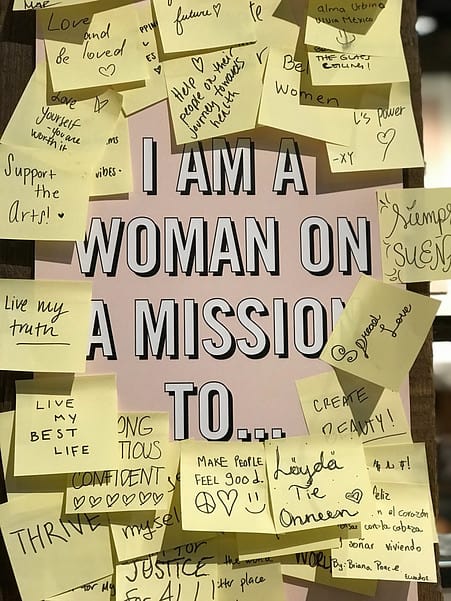 What is Personal Development?
A person's growth and development are regarded as a life-long transformation process. A plethora of knowledge is not required to learn about one's social, economical, physical, mental, and spiritual existence.
People mature and grow at a young age. When we are babies, our surroundings influence our personalities. As one grows older, it is necessary to develop a feeling of self-awareness and become conscious of one's well-being.
We can better ourselves if we know what steps to take. When chemicals in the brain join together to give us awareness, they work together to deliver messages. These messages influence our ability to communicate. They assist us in being more conscious and changing.
Positive thinking and knowing what you want out of life are essential components of personal development. It is also beneficial to focus on your confidence and self-esteem in addition to recognizing your self-worth, self-confidence, dreams, career, thinking, and so much more. Knowing how to recognize and embrace change in oneself is important for your life in general.
It all comes down to wanting to learn something new so that we can eventually become a better version of ourselves.
Related: What is Personal Growth and Development?
What is Self Improvement?
Now that we've defined personal development, let's look at the concept of self-improvement.
Self-improvement can be defined as the process through which a person resolves to consciously improve one's life in various dimensions. Consider being either personal or professional. This ensures that one is their best self. To be more explicit, self-improvement is the act of identifying what is wrong with one's life and creating a solution to change it. So that one can be happier and more successful regardless of what happens.
These can include things like breaking a bad habit, starting a new habit, being more consciously aware, being more positive in life, eradicating negativity from one's life, giving love to oneself, being kind and accepting of others, following one's dreams, working on one's health, and so much more. All of which are required for self-improvement.
It is critical to understand that self-improvement is just saying yes to life and looking for methods to improve it. Only you have the power to change your life. Nobody can make your decision for you. When you grasp it, you can accomplish anything.
Related: Your Growth Journey has just Begun- It's Magical
What Exactly is the Difference?
So, what exactly is the difference, one could ask? Well, the answer is fairly straightforward. Personal development, on the other hand, is more about how to modify your life, whereas self-improvement is more about why and what has to be done.
When one realizes this, one can begin their quest to become the finest version of themselves. All of this is essential to one's love of life, health, and wellness.
Related: Learning how to Love Yourself.
In Closing.
To summarize, personal development is a transformative process in which one decides to change and how to change. While self-improvement is the process of attempting to improve one's life by determining why and what needs to be done. When someone can accomplish that, and only then, can they change their lives for the better. Everything is for their benefit.
Now go out there and live your life to the fullest. It is quite beneficial to you. So, what are the key distinctions between personal development and self-improvement? Please let me know in the comments section; I'd love to hear from you.
Kiersti writes on self-love and personal development professionally. Over the past ten or so years, she has studied self-love and personal growth. Visit https://womansdailyneeds.com/ to learn more about what she does, and like her on Facebook at https://facebook.com/womansdailyneeds to keep up with her.