How To Achieve Personal Goals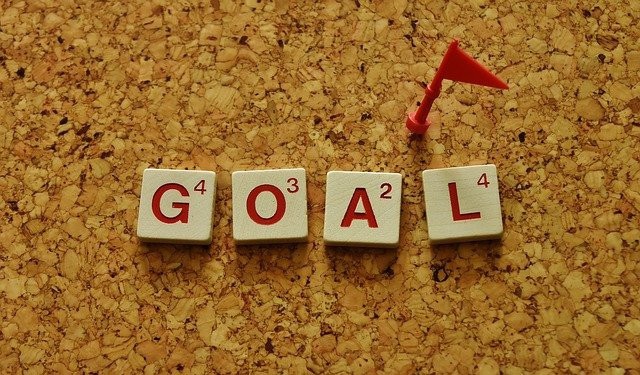 In terms of how to achieve personal goals, being able to achieve personal goals is beneficial for one's success and happiness in any area of life. Achieving goals requires setting an excellent example. You do so by demonstrating to other people that you can do anything, regardless of what happens in your life. Having the abilities and traits required to succeed in anything you put your mind to. Endurance, resilience, patience, focus, a positive outlook, optimism, and so many other qualities. Anyone can accomplish anything they set their minds to when they are capable of working hard and reaching their objectives. But reaching goals requires more than just having the proper traits and abilities. You achieve this by learning to identify and then act upon your own desires. It needs the determination to go out and do whatever is necessary to get things done.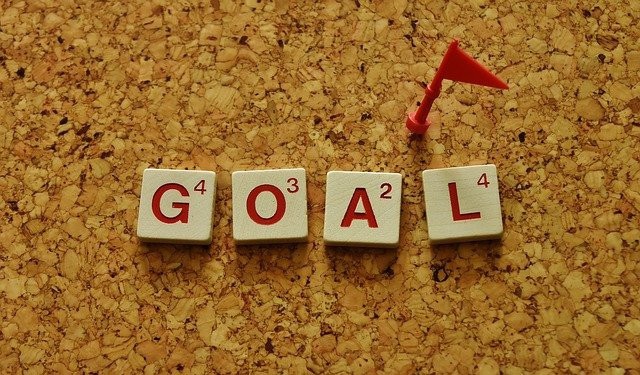 Personal Goals: What Do They Mean?
This is an intriguing idea when it comes to personal objectives. Most people don't give what that means much thought. As a result, I think it's crucial to underline both what it means to set personal goals and how significant they are. But it's important to think about how combining individual objectives makes for success.
Short-term and long-term goals are personal goals. This generally pertains to your love life, your career, your family, or your lifestyle. Ultimately, they help motivate you to do and be your best in every aspect. Although, this may seem confusing at first. Therefore, it means doing something out of a strong desire to do it. Without giving out too much information, it has evolved into a notion of one's dreams, beliefs, capabilities, and vision of one's future.
Our inner selves inspire our goals. This relates to our deepest desires and what we hope to accomplish in this lifetime. All of this is stored in the depths of our subconscious minds. As humans, it is possible for us to be unaware of what true desires we may carry.
"Our goals are inspired by our inner desires."
The subconscious mind receives messages in many different ways. Such as your dreams, environmental clues, natural occurrences, and idle thoughts. If one does not act as soon as possible on their emotions, their desires will disappear. When one can act on their wishes, setting goals is considerably simpler. You have a greater chance of success as a result.
Here's a great read on The conscious and subconscious mind that I recommend you read.
Setting goals also requires creating an action plan to inspire oneself to accomplish a particular objective. Action is always preferable to staying put, whether one chooses to do so or not. Understanding your desires and knowing how to use them to achieve everything you set your mind to will help you do this.
Therefore, creating a plan of action to accomplish anything can be referred to as goal setting. Examples include finishing a marathon, founding a nonprofit, starting a family, etc. Everything begins to fall into place when you take the necessary action steps to complete whatever you set your mind to. Finally, goal setting is critical for success.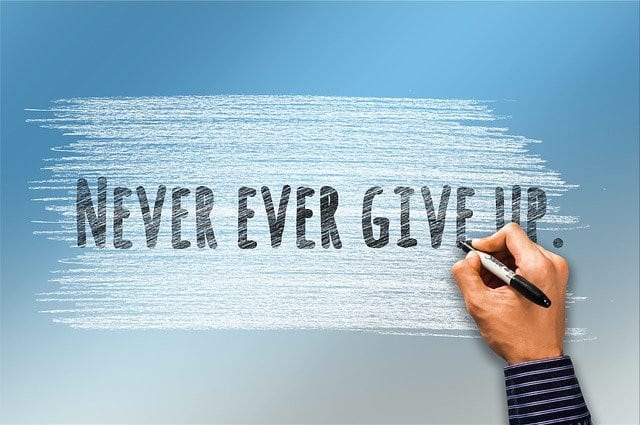 Are Certain Qualities Required
To set personal goals in life, certain qualities must be possessed. For example, being persistent and positive. However, not everyone possesses these qualities, including you. A person can actually excel in anything when they have these qualities.
When it comes to having such attributes. The main query here is whether they are required or if they are even necessary.
Regarding possessing particular traits. Setting personal goals is a skill that is not innate. You learned and were imparted with every quality you currently possess. The desire and motivation to succeed in life are the driving forces behind goal-setting. These people have a strong desire to complete any task that comes to mind. On the other hand, genes can be passed down through a family through knowledge. For instance, if other family members are knowledgeable about a subject, you probably are as well. However, it's not always the case.
Even if they are related to them, one is more likely to be focused on their goals. Learning how to put these skills to use is essential. Nobody's ability to set goals is innate. Among other ways to learn this, you could enroll in a course, watch a webinar, or read a book. But one must first have the knowledge and mindset to learn and be taught these things.
What Motivates People to Achieve Their Goals?
We gain motivation to set personal goals as we go through life's experiences. So, when we gain the motivation to achieve such goals, things begin to happen. Such as completing tasks that they have begun. Children, power, influence, and fame are some of the first-time motivators for those seeking to achieve goals. When we do something that helps us become even more motivated, we experience feelings of peace, happiness, and joy that we have never experienced before.
Steps to Achieving Personal Goals
We have a tremendous desire for our lives to succeed and for things to change. Success, however, solely depends on the life objectives we have established for ourselves. No matter what kind of area they are in, if we haven't set any goals, we will fail. This is all a result of having the capacity to set goals. Did you know that just 8% of people are capable of achieving their objectives or even understand how to do so? All of us have goals and aspirations, but if you don't know how to achieve them, they will never come true. Here are five strategies to assist you to accomplish your goals in light of that information.
1. Goals should motivate you to keep moving forward: When you set goals for yourself, make sure they motivate and inspire you to work hard. However, we sometimes set goals that are too difficult to achieve, and if they are too difficult to achieve, we are less likely to work toward them in the future. This is due to the significance of motivation in achieving personal objectives. Finally, you must have a genuine desire to succeed; otherwise, you will fail.
2. Make sure your goals are S.M.A.R.T: I'm sure you've heard of S.M.A.R.T. goals. Which speaks of objectives that are precise, quantifiable, reachable, pertinent, and time-bound. Your chances of success rise when you adhere to these recommendations. This is because they outperform all alternatives in terms of realism and attainability.
"Set lofty objectives. Take wise action."
3. Write your goals down: You'll lose track of your goals if you don't put them in writing. Once you've captured them in writing, keep them in plain sight. For illustration, on your bathroom mirror or bedside table. This will aid in your memory and increase the likelihood that you'll achieve your objectives. However, penning them down makes it easier and faster for the memory to process them than it would on a computer or a phone.
4. Keep track of your progress: You took the initiative to set a goal, which is a solid first step. But there is more to it than this. It's time to create a plan and maintain track of your goals when you've decided what they are. No matter what kind of goal is set, you must monitor your development. This will help you take the essential actions to accomplish your goals and virtually eliminate the possibility of failure.
There are planners and tracking apps available if you need help with goal planning and monitoring.
5. Take action: The most important aspect of achieving goals is getting out there and doing something. There's a lot more to it than saying, "I have this goal and this goal," but nothing will ever change if you don't do anything about it. At the end of the day, it all comes down to having the mindset to change something in order to have something better.
When one can achieve success through goal setting, it has a significant impact on one's life. To set goals and achieve success, however, you must first have the desire to do so.
Related: 10 Personal Growth Goals Every Woman Should Have
The Ending
Finally, it's crucial to understand goal-setting techniques and how they affect a person's life. Inadequate goal-setting might eventually cause worry and frustration. As a result, someone might not achieve their goals. Failure, on the other hand, does lead to success, so it isn't always such a bad thing if you know how to use it properly.
Please leave a comment if you have any questions about how to achieve personal goals. I have a lot of experience with this and would be delighted to help you.
Kiersti writes on self-love and personal development professionally. Over the past ten or so years, she has studied self-love and personal growth. Visit https://womansdailyneeds.com/ to learn more about what she does, and like her on Facebook at https://facebook.com/womansdailyneeds to keep up with her.