Techniques For Making Your Life Easier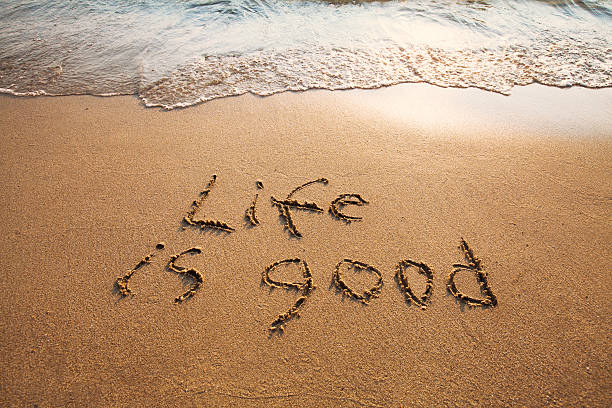 We all have so many responsibilities that sometimes can be daunting. As a result, it is inevitable that some people may experience trauma. This is incorrect since pressure has an overall negative impact on us. It weighs heavily on our bodies, slows down, and obstructs our way of thinking. The effects include unclear communication with others, problems at work or in school, impatience, fatigue, and other symptoms. As you can see, none of the strain-related symptoms are pleasant. As a result, staying away from it is far more satisfying. You're probably wondering how to avoid stress. Sure thing! And I'm here to tell you that you won't be able to avoid every single mishap, but there are some simple techniques for making your life easier to take off the stress on your shoulders. I've also included ten tips to help you reduce your stress level.
Related: What is Stress?- It's More than Physical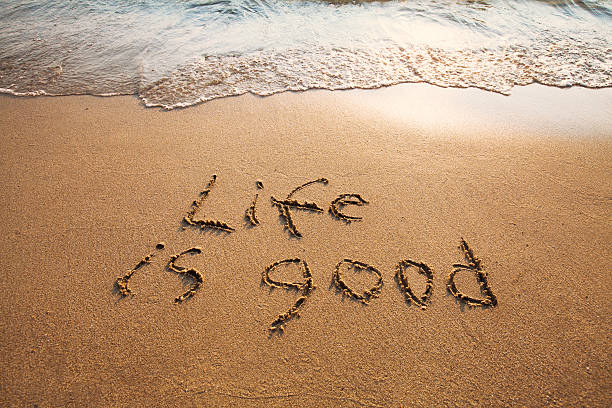 Techniques For Making Your Life Easier
1. Do you have too many things going on? If you live with a partner and children, divide the tasks. You might be surprised.
2. Get Organized- Organized, in my opinion, are an essential tool. With both sexes running around outside the home, there isn't always a lot of time to keep the tasks done. However, if you are organized, this allows you to reduce the amount of time in your home or life. The end result: a more organized life.
3. Keep the song going for a while- Yes, planning ahead of time is beneficial. Once you've decided what you want, plan your actions and state them precisely.
4. Allow for mistakes- Nothing or no one is ever perfect. So, stop beating yourself up over and over. Instead, rise and turn the traumatic experience to your advantage by learning from it.
Related: Learning that no one is Perfect not even You
5. For people who cook dinner every day, reduce the number of times you cook dinner in a week. You can cook dinner for two days at a time or prepare a variety of foods in advance for several days. Just make sure the meals are stored properly. It is advantageous to freeze the prepared meals until you are ready to use them.
"Collaborate to make your life easier."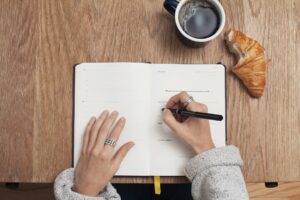 6. Make a daily or weekly to-do list- Let's face it, with so many things on our minds, it's simple to overlook what you want to do.
7. Get some assistance- If you are unable to delegate different tasks to others and have some money to spare, pay someone else. If you do not have enough money to complete the service, pay for a portion of it. You can pay someone to assist you with any task or to point you in the right direction.
8. Use the internet to your advantage and save time by shopping for items online. This carrier is even available in a few supermarkets.
9. Reduce time spent on unproductive activities, such as talking on the phone, watching TV, chatting, and so on. You can do them, but make certain you don't talk for three hours or watch five exceptional TV shows in one day, among other things. Activities like this waste time that could be spent more productively.
10. Leisure time- Try to enjoy your life by making time to do something you enjoy or have a hobby. It's simple: there's no room for pressure while we're laughing.
Related: How to Find Joy in your Life- Arising from Within
Remember that life is just a series of moments. Prepare accordingly; be mindful of how you spend them.
Until next time,
Please leave a comment below if you have any questions about making your life easier. I have a lot of experience with this and would be delighted to help you.
Kiersti writes on self-love and personal development professionally. Over the past ten or so years, she has studied self-love and personal growth. Visit https://womansdailyneeds.com/ to learn more about what she does, and like her on Facebook at https://facebook.com/womansdailyneeds to keep up with her.