How Can I Improve Myself Daily-Everything You Need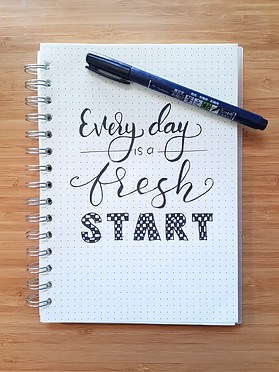 [wpv-post-body][wpv-post-title][wpv-post-shortcode]
When it comes to personal growth and development, it may appear that there is little that can be done to improve oneself. Self-improvement, on the other hand, is a daily process that does not happen overnight. In reality, full improvement can take months or even years. So, if you're having trouble with any aspect of personal development or self-love. Then here are some suggestions for how can one improve themselves daily. 
It is critical to remember that the more self-love, respect, and compassion you have, the happier you will be.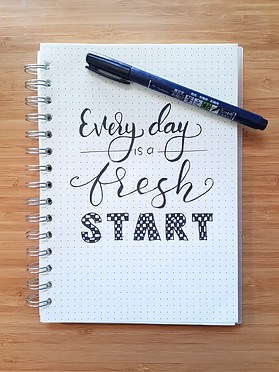 What does it mean to "improve oneself"?
To be able to continuously improve yourself, you must first understand what that entails. You should also understand why this is so important. For example, before comparing it to personal development, self-love, and so on, one must be familiar with the subject.
Self-improvement, as simple as it sounds, is defined as bettering oneself through knowledge, status, and character. Without going into too much detail, this has evolved into a belief in one's own life desires, dreams, and passions.
Improving your life in any way is a form of self-improvement. Personal development, self-esteem, and improved relationships are all factors to consider. It's all part of the process of becoming and living a happy life.
As a result, self-improvement can be thought of as a way of life that will expand your knowledge. One example is learning a new subject or skill. It all comes down to doing what will ultimately make you a better person.
How can I Improve Myself Daily?
Now that we've spoken about what it means to live a better life, let's get started. Let's discuss some immediate self-improvement strategies. Self-improvement requires a substantial amount of work, tenacity, and persistence. Someone is aware of what has to be done in their lives if they can go out and do that. All for the aim of regaining happiness and enjoyment of life.
The six recommendations listed below will help you improve your life as a result.
1. Practice daily gratitude.
Now, I know I've said it many times, and you've probably heard it as well. However, being grateful every day is critical to living a better life. That is because it will have an impact on your life and your ability to grow and maintain a positive mindset.
Gratitude not only helps you improve your life. It is also said to have numerous advantages. Less stress, happier, healthier, better relationships with yourself and others, and so on.
A daily gratitude journal is one of the best ways to practice gratitude. For example, The Secret Gratitude Book. Which, I recommend you read my review. This demonstrates what you are grateful for and why. When you write in your journal, you will begin by saying, "I am so happy and grateful for. "
When writing, make sure to include your reasoning and what it means to you in your life.
Related: Gratitude is Everyt