Advice On Regaining Control Of Your Life After A Wrong Turn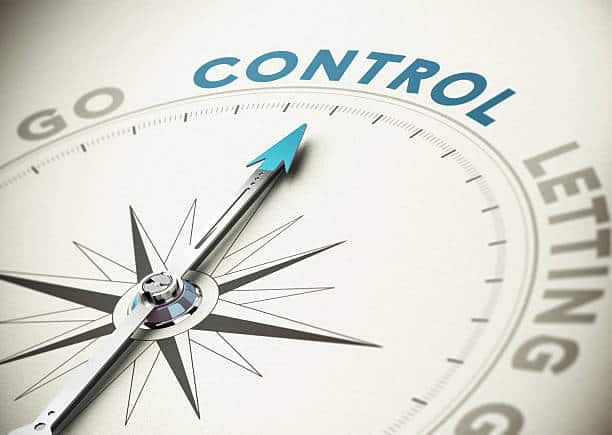 [wpv-post-body][wpv-post-title][wpv-post-shortcode]
Each of us has experienced times in our lives when we hear ourselves say "YES" to a method, person, or circumstance that we know in our hearts isn't right for us. But we still carry it out. Immediately after "sure" erupts from our mouths, and somewhere within us, we hear a voice screaming "NO! Never do it! "But somehow, another aspect of us takes over, our mind takes precedence over our body's knowledge, and we end up going in a direction we didn't intend. So with that said here is some advice on regaining control of your life after a wrong turn. 
These erroneous turns might occasionally be harmful to our well-being. They exert pressure on us and put us in danger of permanently losing ourselves. Other times, we immediately realize that our "yes" has resulted in an "o-oh," and we decide right there and then to go back to the beginning and start over.
In either case, you only have the authority to admit you made a mistake when you find yourself in a sticky situation, and only you can decide when it is time to turn around. These hints could be helpful.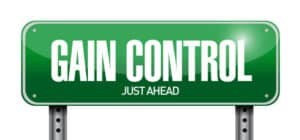 Advice on Regaining Control of Your Life After a Wrong Turn
Being honest and aware of what is happening in your life is essential. It can be accomplished using the following advice.
Be truthful to yourself.
As soon as possible, admit that you had a desire that caused you to go in the incorrect direction. Nothing will change unless you realize, in my opinion, that your decision is not working for you. The higher, the more quickly. Be prepared to accept full responsibility for the decisions you make regarding your lifestyles.
Related: Why the Truth will Set you Free- It's Emotional
Make an exit plan.
Once you've recognized to yourself that you're heading in the wrong way, plan how you're going to turn things around. In some circumstances, it can be vital to stop what you're doing right now. A quick outing can frequently lead to increased stress and poor decision-making. Take the time you need to identify exactly what you need, then take one action at a time to get back on track.
Related: Making Stress your Best Friend